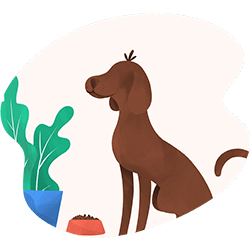 Full Security for Pets
Paw Insurance provides full security to pets with coverage offering a broad network of veterinarians and services.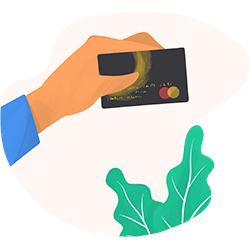 9 Instalments in credit card payments
Always considering your mini friend with its covers, Paw Insurance also offers flexibility for your budget with a 9-installment payment option with a credit card.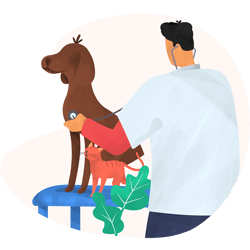 Free Examination
Examination at contracted veterinarians is a gift to your best friend from your insurance provider!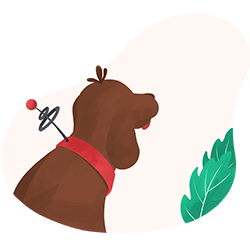 Support In Case of Disappearence
In case of loss, it covers the lost search announcement and reward guarantee costs up to 250 TL to find the pet.