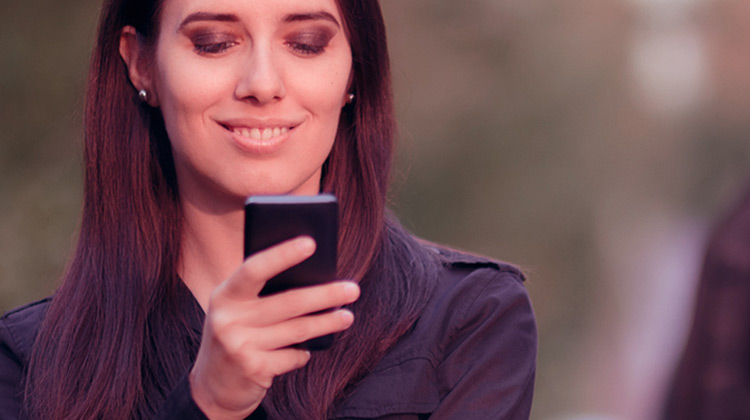 As you know, Travel Health Insurance is valid when travelling abroad, and offers you cover in regards to treatment and transfers in emergency situations. Apart from this, you should imagine Premium Travel Insurance as a safety guard, who protects you against any risks that can happen while you are far away from the country. Let's see how Premium Travel Insurance could help you.
Of Course Health Comes First
Premium Travel Insurance focuses on solutions for emergency health problems, to offer you the most practical solution. If you face a health problem or are injured while you are away, the cost of the hospital, surgery, treatment, and medicine prescribed by the doctor is covered under this insurance. You can also contact the contracted medical team and specialists to ask about a condition, before going to the hospital for the health problems you are experiencing.
Transfer Services
In the case of injury or illness that you have experienced while traveling abroad, unlimited transportation costs will be covered by the insurance, in the case of transfer or death in the country after the treatment.
Don't Panic If You have Missed Your Flight!
While creating our Premium Travel Insurance, we thought of the things that happen to us the most during our travels, which leave us in a difficult situation. We've been looking for solutions to all the different situations you could experience while traveling, and one of these is missing your flight. If you missed a flight due to unavoidable situations (such as natural disasters), you will be covered for up to 300 Euros. We also have a solution for missed planes in transit; If the first flight is late due to technical problems, natural disasters, weather conditions or force majeure announced by the official authorities, you will be paid up to 150 Euro if it is not possible to continue the journey with the second flight. Flights that are delayed due to overbooking are covered for up to 500 Euros by the insurance.
Consider Your Luggage Problems Solved
Stolen or damaged luggage on scheduled flights can cause you to panic. You are right, sometimes this situation remains unresolved, but your travel insurance has found the solution to relieve you and your budget. If your luggage is stolen or damaged, the expenses are covered under the determined limit.
In the case of airline travel, if the luggage delivery time expires and you have to wait in the airport, the necessary expenses after the first 4 hours are covered by the insurer, limited to 40 Euro per hour, and 480 Euro at the maximum 12 hours.
Passport and Ticket Loss
We have a solution to the loss of passports or tickets, which is the most frightening thing for passengers travelling abroad. In the case of a loss of passport or loss of scheduled flight tickets to return to Turkey, you'll have to obtain a temporary passport. In this case, we will be there to cover the expenses to reach the necessary institutions to get a new airline ticket or get a temporary passport, for up to 250 Euro.
Cash Advance?
"The insurance has certain limits. You have exceeded your limits, and we cannot help you!" This cannot happen! If there is no one that you can borrow money from while abroad, you can take advantage of our cash advance in case of emergency. You can safely withdraw the cash advance as a debt, within the limit of 1000 Euros.
Click here for information on other advantages and guarantees covered by Premium Travel Insurance.