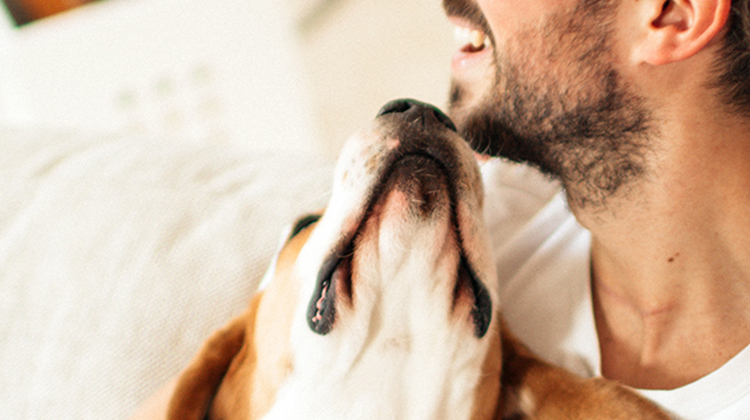 If the residence is damaged due to natural disasters, terrorism, or other possible causes, its protection helps to cover losses. Therefore, whether you are a home owner or tenant, you should secure your house with Home and Contents Insurance. Let's explain the reason by discussing the scope of Home and Content Insurance of Aksigorta.
Protects Your House
The basic guarantees of Home and Contents Insurance is to cover for damage caused by fire, explosion, smoke, earthquake, any kind of flood, land slide, storm, lightning, electric damages, accident, vehicle crashes, commotion, public movements, malicious acts and terrorism acts. You never have to deal with damages that are not your possessions, but concern the entire building. For example, even an insulation weakness is insured. You can even request a watchman for your damaged property. These are insurers who say, "I support you!", when you need them the most.
Not Only Your House is Safe but Also Your Belongings
The name says it all; Home and Contents Insurance! Not only your home, but your belongings are covered too. For example, in the event of theft, the damages inflicted on the building or the house are covered, but in addition, any costs incurred by the theft of property are covered too. If any property of yours is damaged in an event, the insurance will cover it, for all events included in the policy. Without the conditions of being personal and lock-protected; jewellery, electronic devices, and even your baby's belongings are protected by insurance. Isn't that perfect?
Important Even if You Are a Tennant: You, Your Family and Neighbours are Under Protection
Conceived by a major brainstorm, and in combination with great empathy, the Aksigorta Home and Contents Insurance guarantees you a relaxed environment. It provides solutions to everything from damages your house, the common areas of the apartment, or to the pecuniary losses caused to the neighbours accidentally. If you and/or any other individual living in the house are injured or wounded in the home, then treatment costs and ambulance service are covered. We say, "Enjoy the included Personal Accident Insurance".
If You Can't Use Your House, You Will Still Have a Place to Stay!
Aksigorta Home and Contents Insurance makes life easier. In case your house becomes unusable, accommodation or alternative stay costs at a 4-star hotel will be covered during the repairs. In other words, when damage occurs in your home, you will have a place to stay until everything is back on track.
If You Are A Tennant, Your Pecuniary Responsibilities are Made Easy
If you are a tenant, ensuring that your financial obligations to the landlord are met is another convenience of this insurance. Let's put it this way; for example, there is a fire in your house. Don't panic! Your financial responsibilities that arise against the landlord, in the event of a fire, will be assessed under the policy.
Consider the Problem of Loss of Rent Solved!
Consider this: after paying the rent, the house becomes unusable due to damage occurring, which is covered by the policy. Thanks to the Home and Contents Insurance's rent loss guarantee, the corresponding portion of the paid rent is partially covered, so you do not need to worry about it.
Stuck at the Door? Broken Glass? Your Insurance is There!
We were really serious when we said "We will help at any time"! Locksmith and broken glass services are considered an emergency, and costs of up to 450 TRY, up to 3 times a year, are covered by the insurance.
Now Five of Them Are Together For You
There is a fantastic package that you can use with Aksigorta Home and Contents Insurance policy. It is so great, that it offers 5 services that will make your life easier with its extra advantages. You can access the most comprehensive services thanks to Advantageous Dental Services, Furniture Mini Repair, Hard Floor Repair Service, Upholstery and Carpet Repair Service, and Stain Removal Service. You can call Aksigorta Service Centre at 444 27 27 to use the services of "Beşi Bir Yerde".